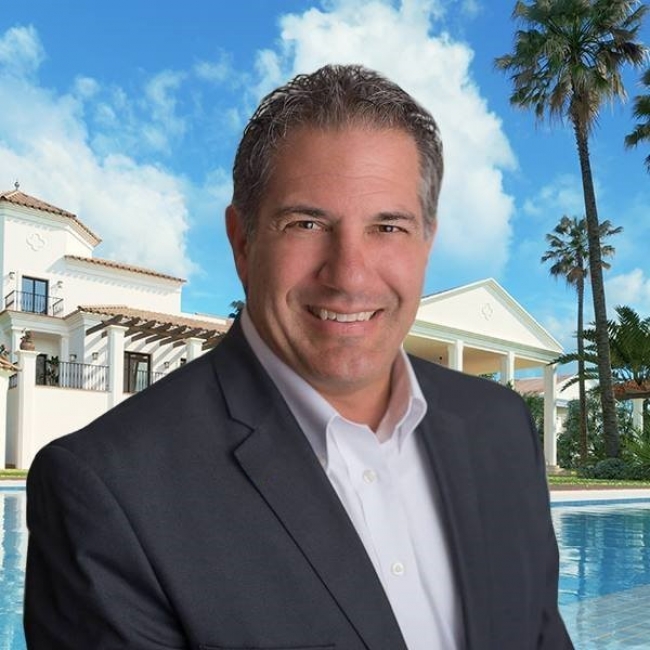 Mark Valerien
mark@markvrealty.com
| 386-478-4200
I epitomize integrity, energy, hard work, and creative service in every detail of your real estate transaction. I grew up in Atlantic Beach and started my real estate experience in construction at the age of 19. I have continued rising early and have since built a successful career in real estate specializing in coastal living. I have worked in every aspect of the industry representing sellers, buyers, investors, and builders in both the residential and commercial market.
I am a family man with a strong devotion to my children and beautiful wife. I am a lover of our environment at the ocean shores with a year-round passion in sailing, surfing and kayaking, some say I have saltwater in my veins. When not on the water you can find me hiking the beaches, doing volunteer beach cleanups with my rescue dog Buddy, or working as a part-time officer for the Ponce Inlet Police Department. I continually challenge myself to find ways to contribute to the community and environment in which I live.
I have been trained and inspired in sales by some of the best from Dale Carnegie, Zig Ziegler, and was certified in the Six Sigma techniques and tools by Purdue University. I spend a great deal of my time on continuing education and working to build strong relationships in the community, so I can offer buyers and sellers alike the benefits of those relationships. I use my experience and foresight to proactively address details before they become a problem. My team and I initiate communication in every detail of the transaction, from the first phone call all the way to the close. I lead, train, and motivate my team to communicate with you better than none. Four words you can count on from Me integrity, commitment, passion, and fun.
I am very excited to have an opportunity to put my team to work for you...see you soon!